Overstuffed Turkey Club
I'm not sure this is really a recipe that needs to be posted but then again it is easy to make an ordinary sandwich turn into a calorie bomb that sits heavy in your belly all day.  This sandwich is loaded with lots of veggies and the giardiniera mix (a mix of pickled veggies found by the olive section or Italian section) adds a punch of flavor. (Courtesy of Beachbody)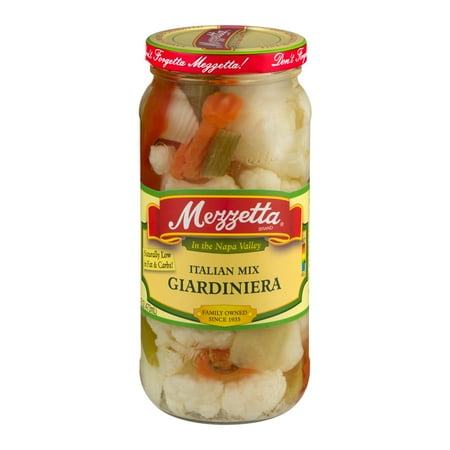 Yields: 2 servings (½ sandwich each)
21 Day Fix and 80 Day Obsession Container Counts: 1 Green,  1 Red, 1 Yellow
Ingredients:
2 slices low-sodium sprouted wheat bread (like Ezekiel)
1 Tbsp.  giardiniera mix (packed in water, not oil)
1 Tbsp. Dijon mustard
1⁄3 cup sliced tomato (approx. 1 medium)
1⁄3 cup sliced red onion (approx. ½ medium)
2 Tbsp. sliced dill pickles
6 slices low-sodium, nitrite-free, deli-sliced turkey breast (approx. 4 oz.)
4 slices cooked turkey bacon
1⁄3 cup Bibb lettuce
Directions:
Spread one slice of bread with  giardiniera mix and the other with mustard.
Set slice of bread with mustard aside.
Top first slice of bread with tomato, onion, pickles, turkey, turkey bacon, lettuce, and second slice of bread.
Wrap sandwich tightly in parchment paper, if desired, before slicing in half. (This helps hold all that stuffing in place.)
Eat one half and wrap second half in plastic wrap for storage.
---